By outsourcing your marketing team you gain a high-level strategic partner. Whether scaling your team, re-envisioning your strategy, or implementing sophisticated approaches, we do all the heavy lifting.
Why Outsource
Your Marketing?
You have built your business by being very good at what you do. Marketing that endeavor is another business altogether. Partnering with a refined, outsourced digital marketing firm allows you to focus on what you're truly good at -running your business.
Your marketing budget should be for execution rather than building, training, and managing a team. Our established team of experts swiftly implement robust solutions, significantly reducing your time constraints. Marketing is our business, and we take pride in providing effective and innovative approaches.
You can make use of our talents in stride with your internal staff to temporarily scale or lean on us for the long term. Whether filling in the gaps in your marketing strategy or serving as your dedicated marketing department, we pride ourselves on our agility.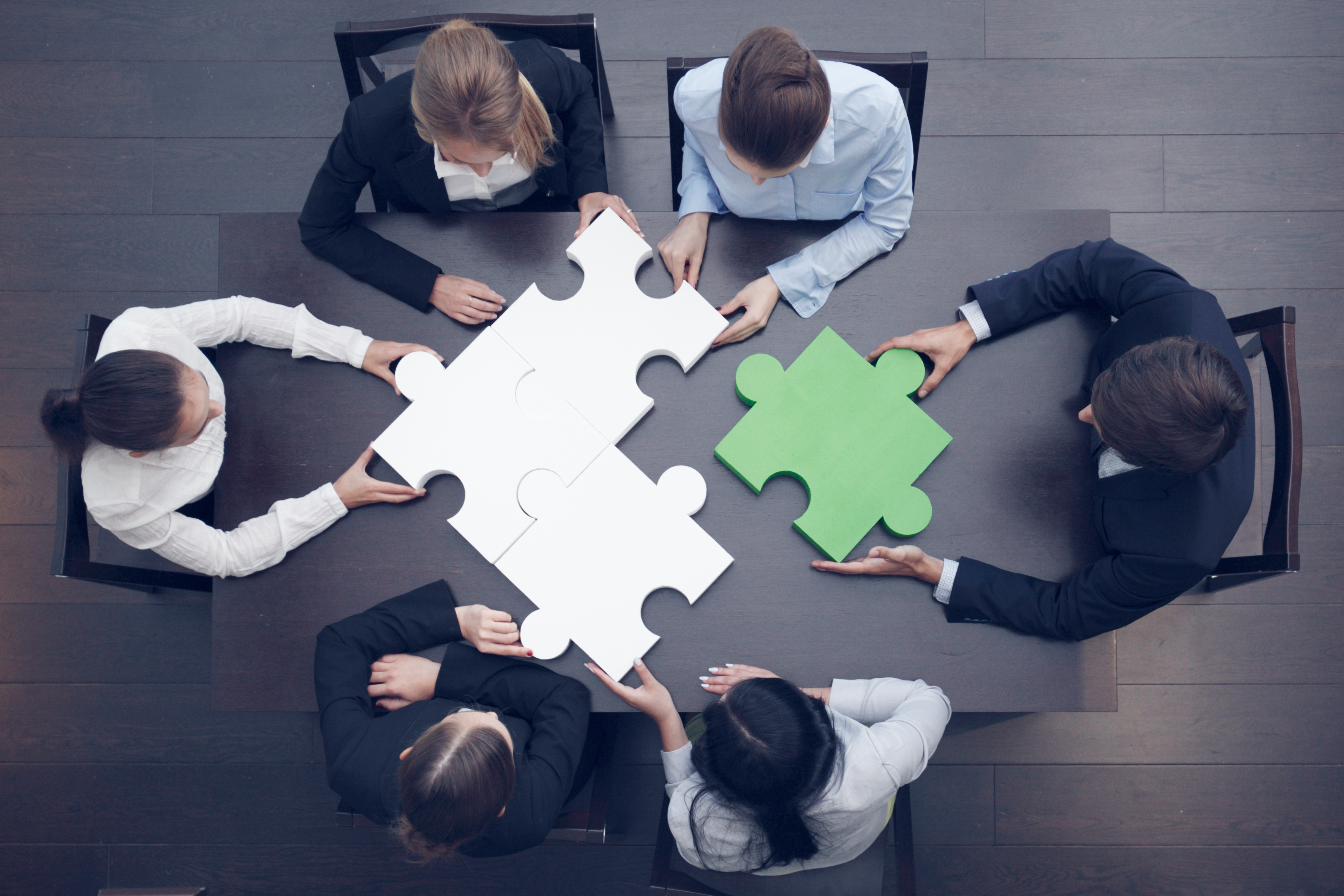 What is a BPO in simple terms?
Digital marketing business process outsourcing (BPO) is the contracting of business processes and functions related to comprehensive digital marketing activities. A strategic partnership with a digital marketing agency that becomes your entire digital marketing department is why BPO is also known as Information Technology Enabled Services (ITES).
What is IT-enabled Services?
IT Enabled services (ITES), also called web-enabled services, remote services, or Tele-working, covers all of the critical elements of operations which exploit Information Technology for improving the efficiency of an organization in many ways, contributing to a greater return on the digital marketing investment to grow a business.
Marca Global® has a broad range of skilled experts in areas ranging from business intelligence, digital solutions, and social media, to corporate branding and data analysis.  Think of us as a team of highly specialized human capital assets at your disposal. Our experts do a competitive analysis of your market and devise a custom marketing strategy to dominate your target market.
The marketing plan we can help you develop serves you in assessing the current state of your business and maps your way to a desirable future.
CUSTOMIZED MARKETING STRATEGY
We map out a custom, comprehensive approach for strengthening your brand's reach, visibility and authority on the web.
DIGITAL MARKETING SOLUTIONS
Our brand management professionals create digital solutions that cultivate stronger connections with your customers and sharpen your competitive edge online.
BUSINESS INTELLIGENCE
Through advanced technology and extensive expertise, our specialists equip your business with the industry information and analysis essential to outpacing competitors and growing online market share.
BRAND MANAGEMENT/ CORPORATE IDENTITY
We provide the tools, support, and technology you need to manage your company's image, increase local impact and engagement, and establish a more effective online presence.
COMPETITIVE ANALYSIS AND MARKETING RESEARCH
Our specialists provide in-depth analysis and assessment of your primary online competitors—including customer engagement, search engine performance and how they compare to your online brand.
METRICS AND ANALYTICS
We collect and analyze data on how your brand fares among customers, competitors, and key industry search terms—ensuring you have the actionable information you need to craft a more effective digital strategy.   
A relevant marketing plan is then the foundation for accountability. You track our progress as we transparently provide feedback while delivering on poignant targets. Data is a powerful asset. Based on fulfillment of deliverables, we will provid your company with invaluable information that will help you to gain market share continually.
By working with a ready-built team of experts, you receive exceptional execution independent of whether your local talent pool offers qualified professionals to fulfill your marketing needs.
Case Studies
Examples of Success
Situation: Company required strategic marketing services, process overhauls and expense reductions.
What we did for National Franchise Company
Developed comprehensive marketing plan that included creative strategies and execution, media planning and management, analysis and reporting.
Identified and implemented opportunities for resource and process efficiencies;  established consistent performance-based metrics and reduced operational expenses by $200,000.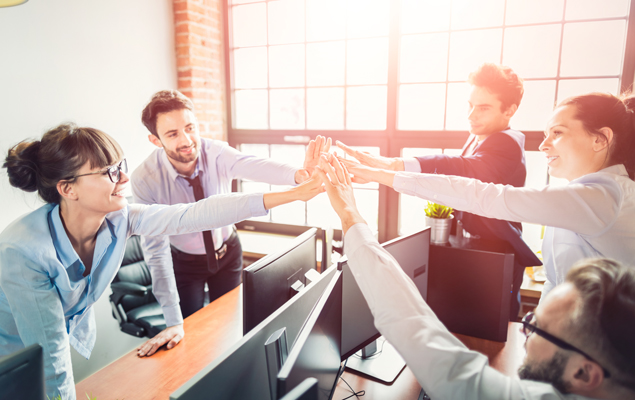 "The Marca Global® teams are marketing "ninjas"; efficient, fast, discrete and driven by results.
They have built a strong relationship with us and have become invaluable to our company.

Chairman and CEO, NYSE listed company