Case Study #1:
Investment Company
Situation: $100B Under Management, a 35-year-old company, malicious attacks by a dissatisfied customer via repeated submissions to multiple sites.
What we did for Investment Company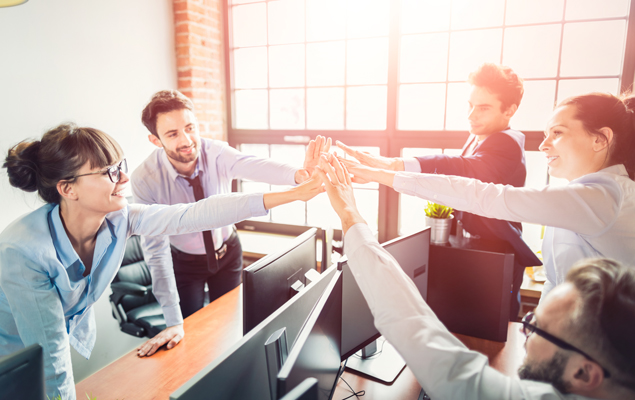 Case Study 2:
International Technology Firm
Situation: A former employee was involved in a malpractice case where the employee's actions were posted to prominent blog pages – the negative search results began to affect the company.
What we did for Fencing Company
Case Study 3:
Fencing Company
Situation: A 125 year old company with $332MM annual revenue had no online reviews and a subsidiary with negative search results. 
What we did for Fencing Company
Case Study 4:
National Nonprofit Corp.
Situation: Negative news on first page of search results. Auto-Suggest and Related Search issues. 
What we did for Fencing Company
Case Study 5:
Successful Franchisee
Situation: Records of a legal case that had been filed against him, plus related court records in Google search results, lead to lost business opportunities. 
What we did for Fencing Company
We developed new content related to the client' successful business dealings, and optimized this content to ensure new articles would be prioritized in search results.
The court records no longer appeared in the first several pages of Google search results. The client was no longer questioned about the court case, and the opportunity for the client to gain business acquisitions was restored.